Welcome to CloudM - Your Cloud Services Partner
CloudM is now a part of the Comcast Family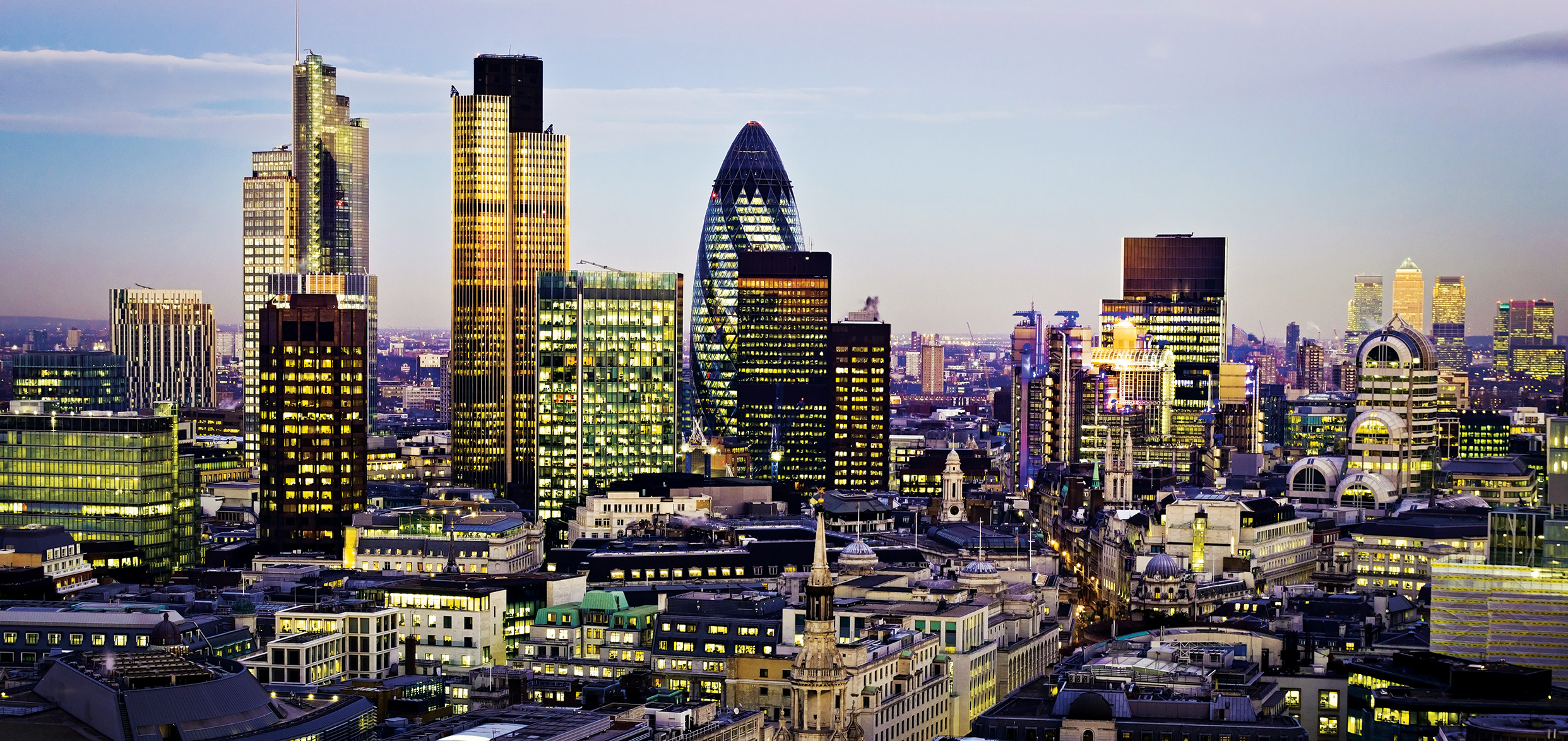 Here at CloudM our unique and flexible approach delivers all the Cloud and Premises Based Unified Communication and Collaboration features companies need to boost satisfaction and worker productivity, and most importantly reduce costs.
By working with the "best of breed" communication companies we bring our clients constant innovation to their communication through our products, solutions and strategic approach.
We are a UK leading provider of business solutions with an excellent customer service record of bring broadband, fibre, phone, mobile, networking and communications services to business of all sizes. We're here to make technology work for people.
DO YOU GET MORE THAN 30 INCOMING CALLS A DAY?

IF SO START GETTING PAID FOR INCOMING CALLS NEVER HAVE A PHONE BILL AGAIN
CASE STUDY
Nationwide HQ Swindon
Monthly Communication Cost (leased lines, calls and phone system cost)
MAY 2018 GROUP COST £ 38,947.87
JUNE 2018 GROUP REPAYMENT £17,168.76.
to find out more call HELEN OR PAUL on 01635 226257
Sample of Clients & Business Partners